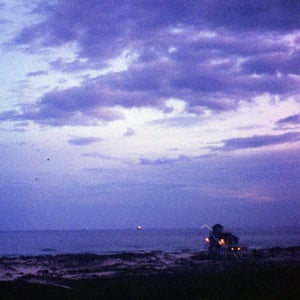 $

4.50 - On Sale
Flashbulb Memory is a collection of songs written, recorded, and mastered by Orchid Mantis a.k.a. Atlanta-based singer, songwriter and multi-instrumentalist Thomas Howard, beginning in the summer of 2014 and ending in 2016.
TNF020
Orchid Mantis, Flashbulb Memory
1. Fog
2. Everything Always Gets Old
3. Somewhere You've Been Before
4. Flashbulb Memory
5. Leaving
6. Reoccurring
7. These Things Won't Happen Again
8. Aizu Forest
Flashbulb Memory will be released December 30th. *This is a pre-order for a white cassette, limited to 50 copies.
Thank you for your support!